Walk For Joe
Biography of Joe Fisher by grandson Joe Fisher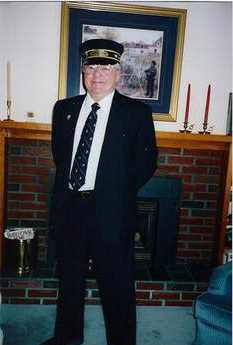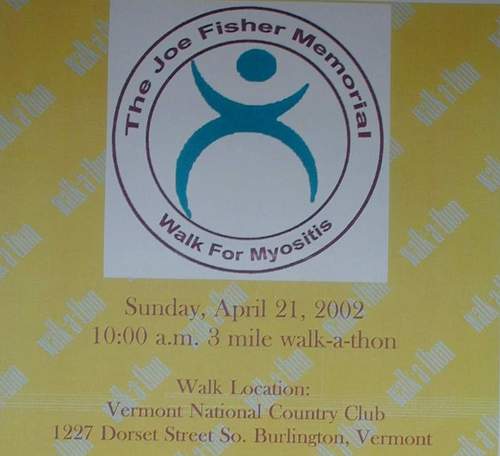 Thanks to Jay, Laurie, Kim and Peggy for all their effort, and for all the generous Donors and especially the walkers.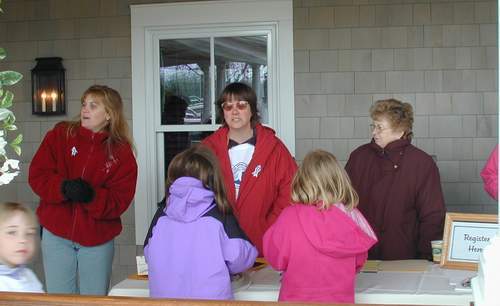 WOW, its about 35 degrees with a 15 mph wind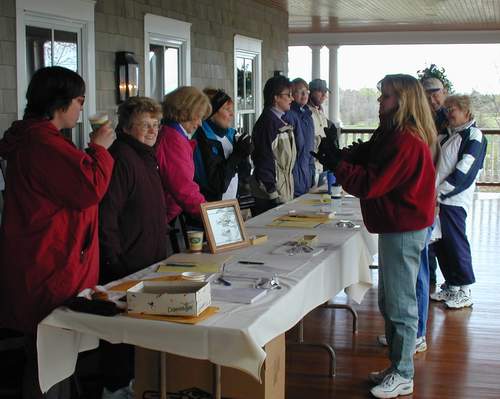 The Registration table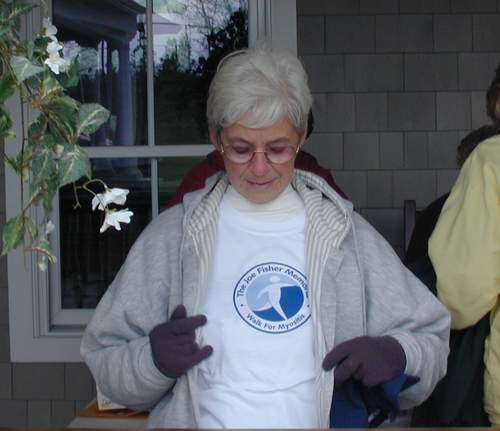 Babe -- Everyone gets a nice shirt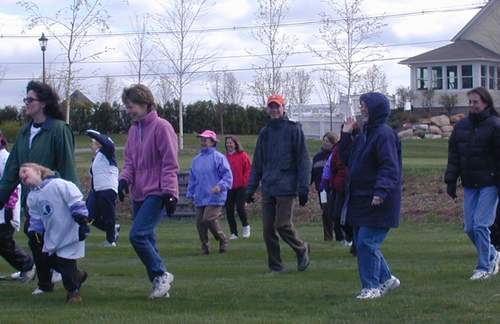 The Jazz-ercise Warm-up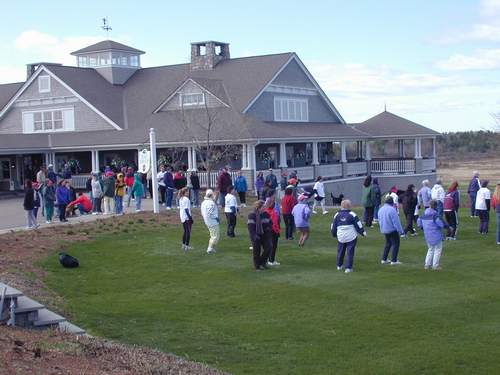 80 Walkers raised $9,000.00 Today for Myositis Research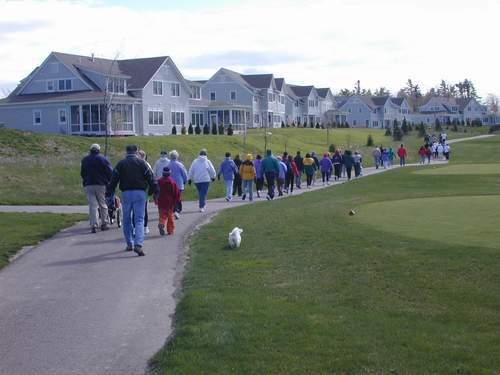 Starting out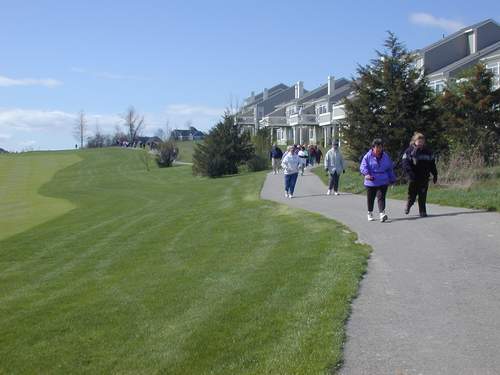 The line is thinning and we are getting strung out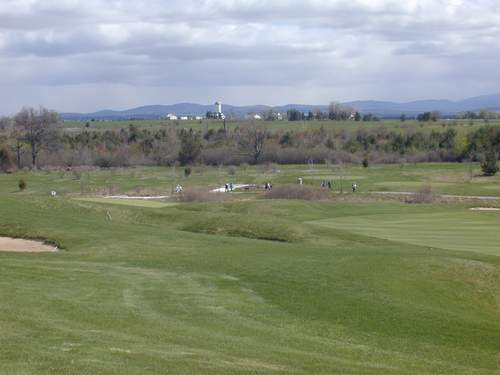 We have to walk way down there and back???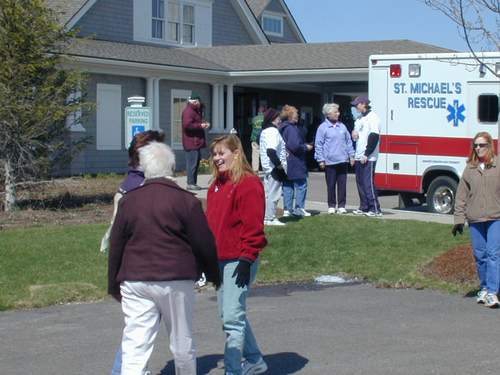 We all finished the walk to bagpipe music by Merrick Hard
Talking about the Walk and getting refreshed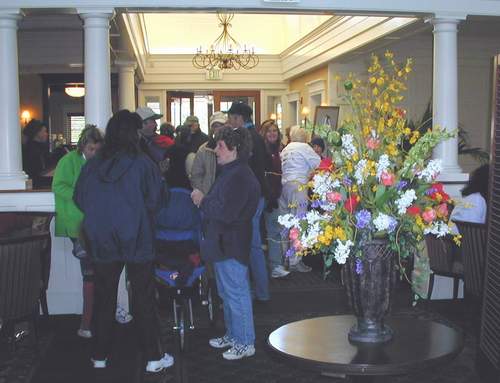 It was a lot warmer when socializing inside the clubhouse