Fisher Family Christmas
We all had a great time at the Christmas Party last evening in the Parish Hall at St Joseph's Church in Burlington. Santa was great with everyone and the kids especially loved to have Santa read to them and sing along with them. The food from Boves was excellent again and all of your special desserts were wonderful and very tasty.


Merry Christmas and Happy New Year to all of you!
John, Kathy and Family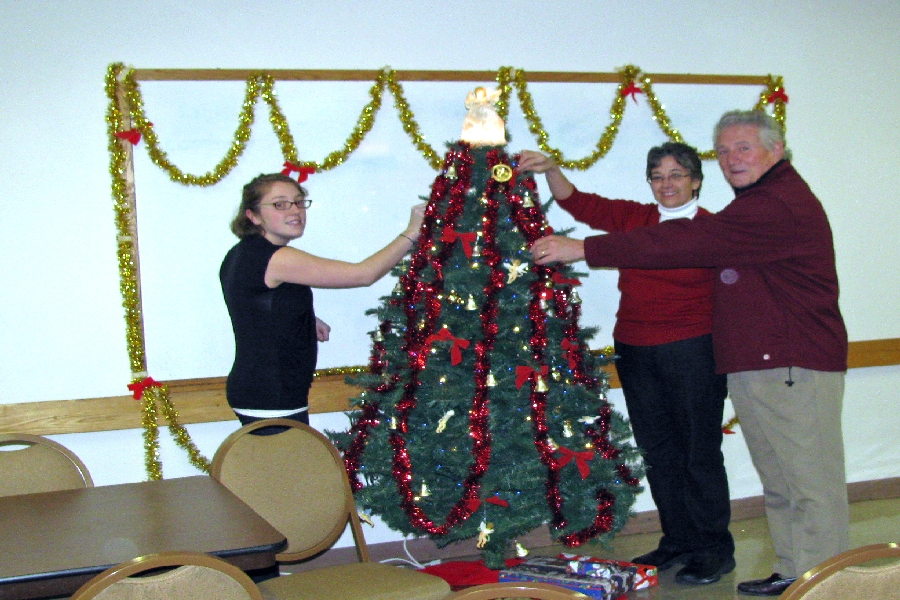 Getting Ready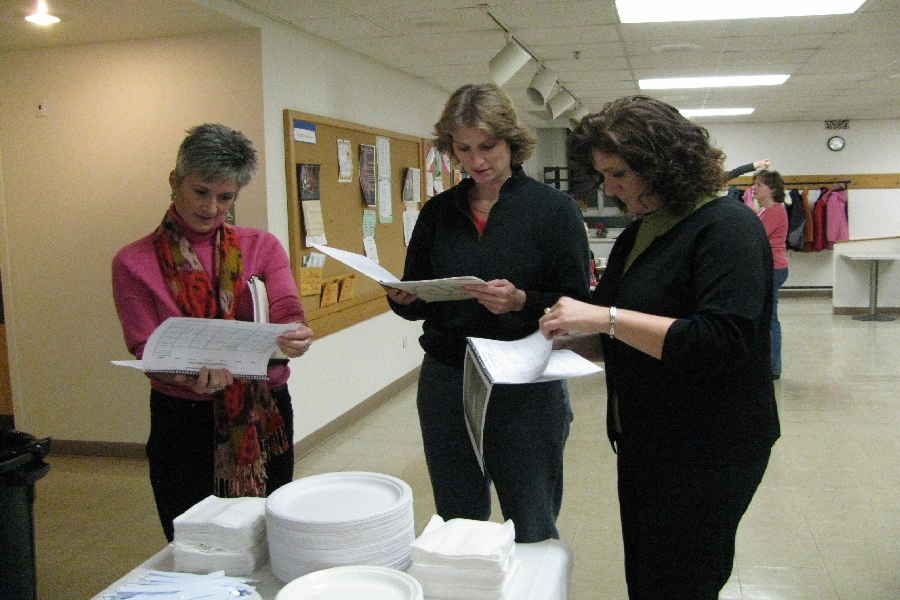 Check out those calendars!
Here is Santa!!!!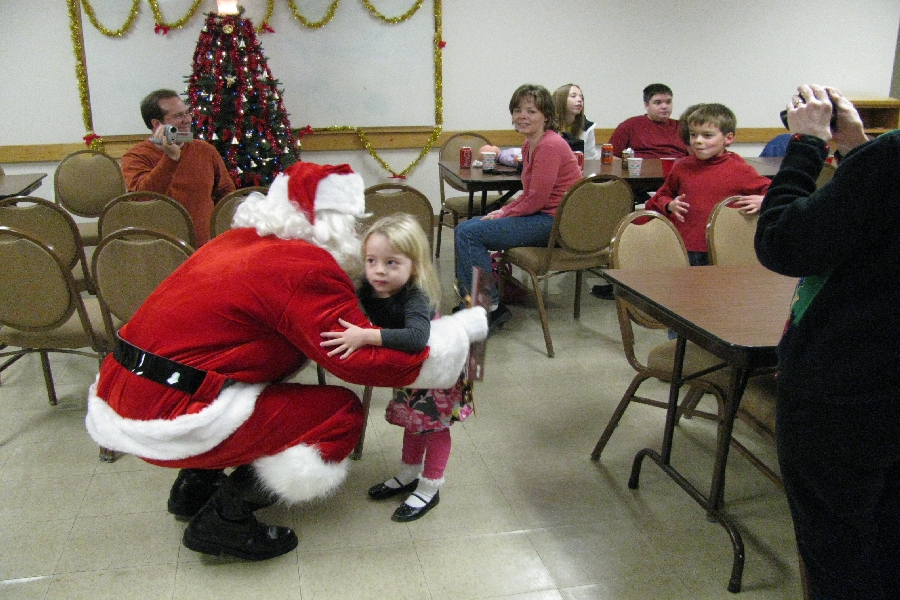 Let me hug him!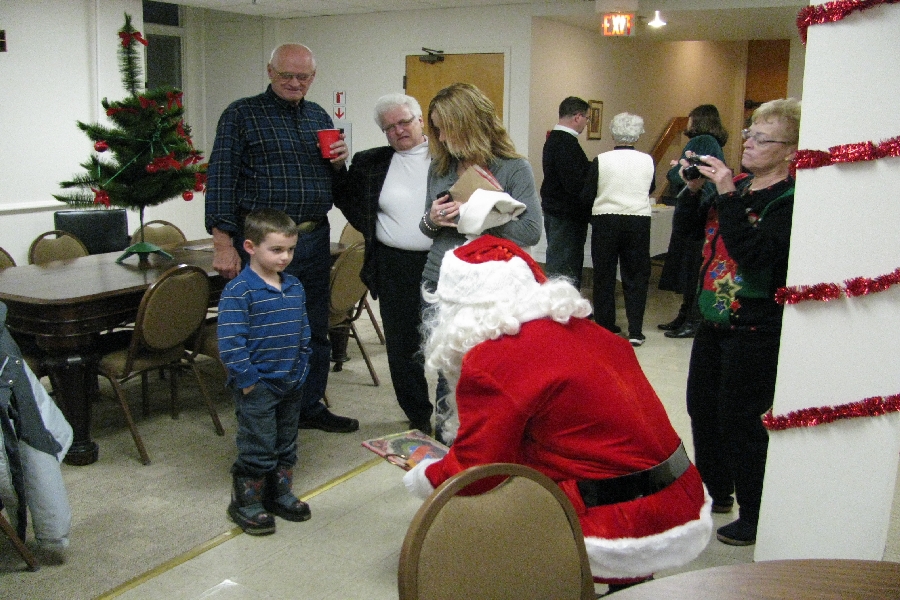 Santa's asking him a question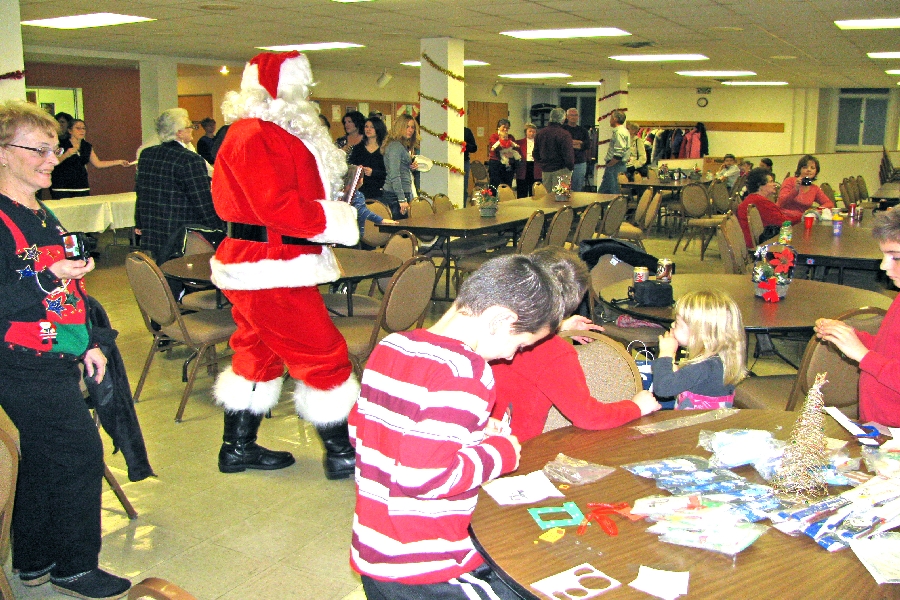 He making his rounds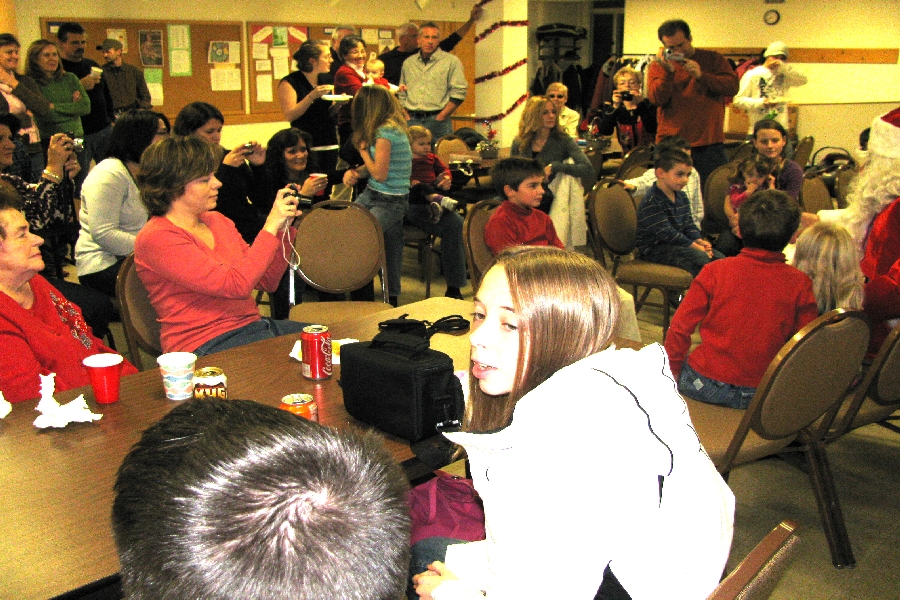 Time for the gifts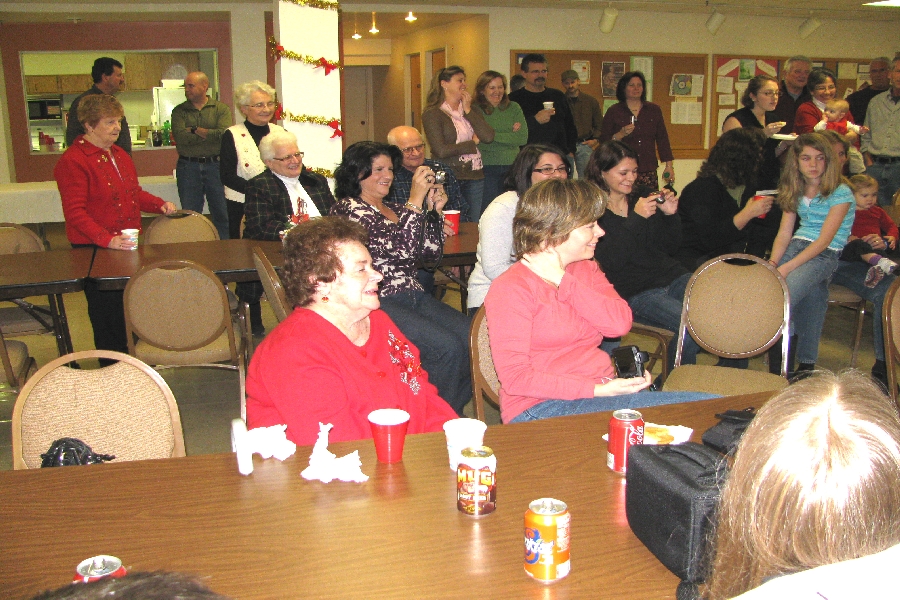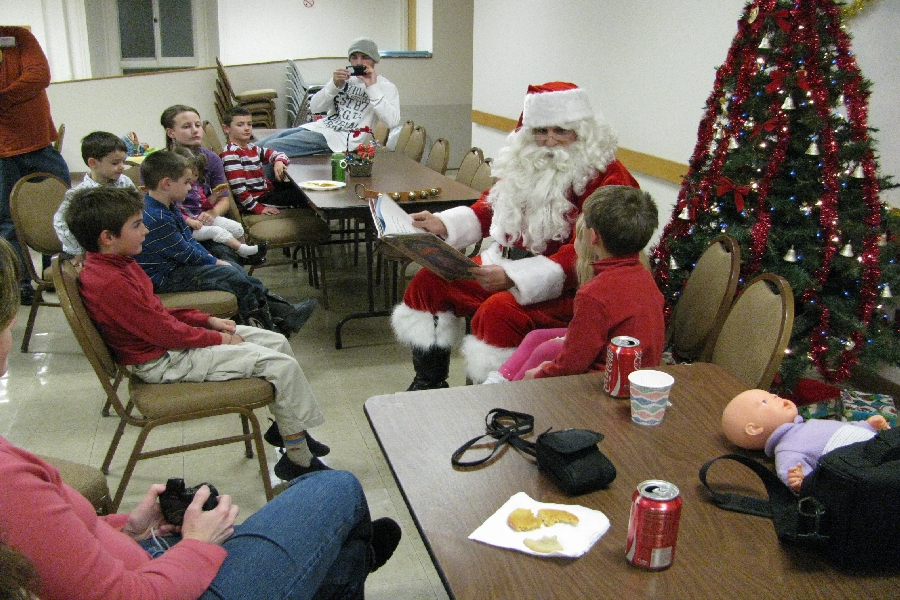 Santa reads to us.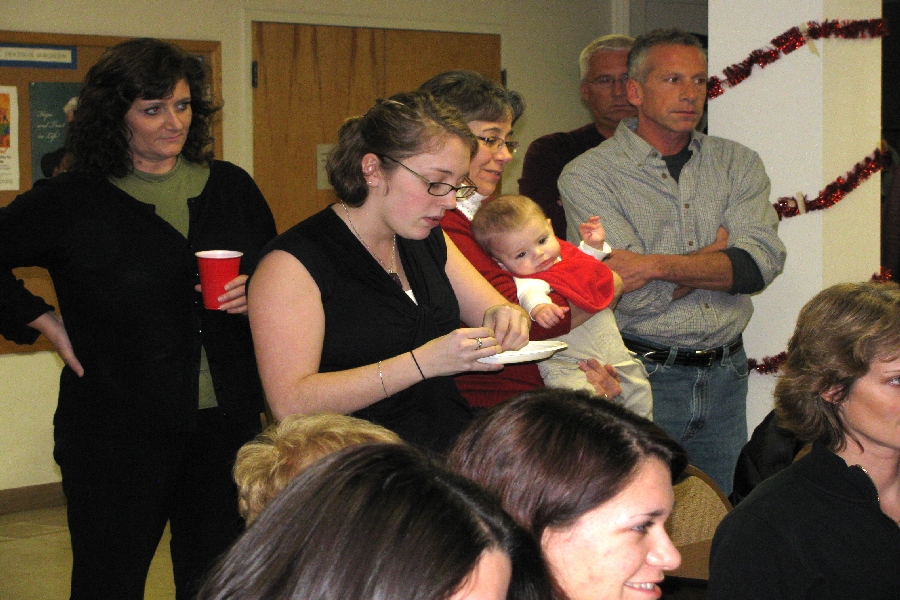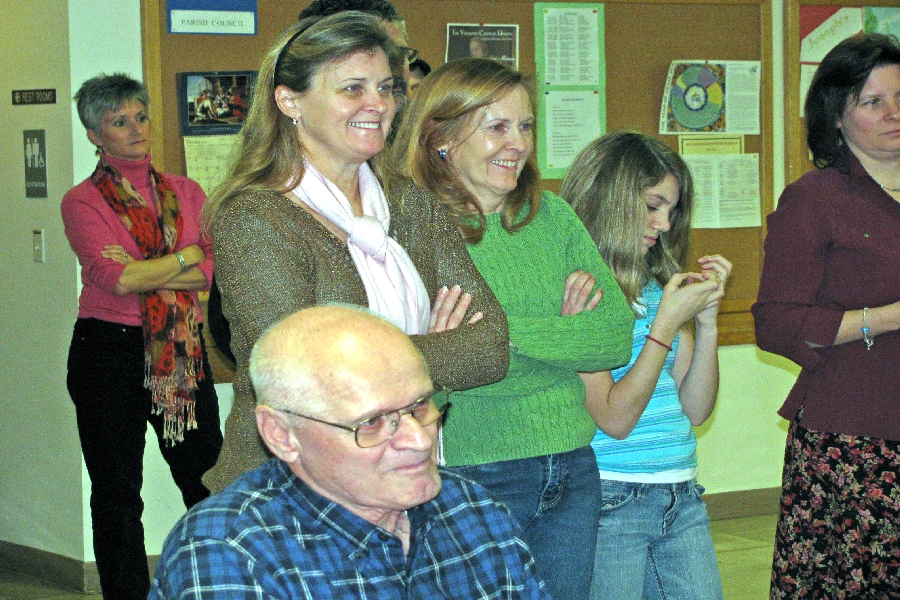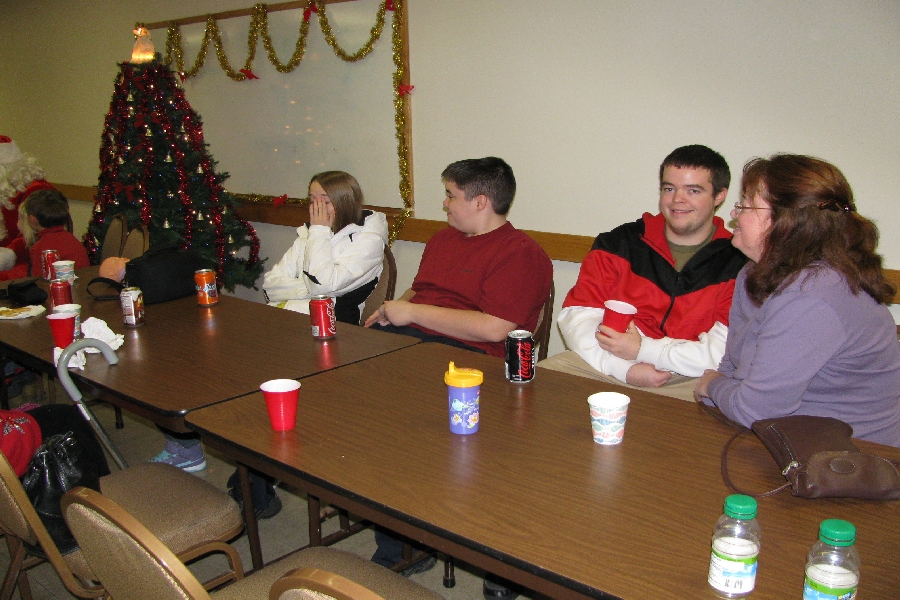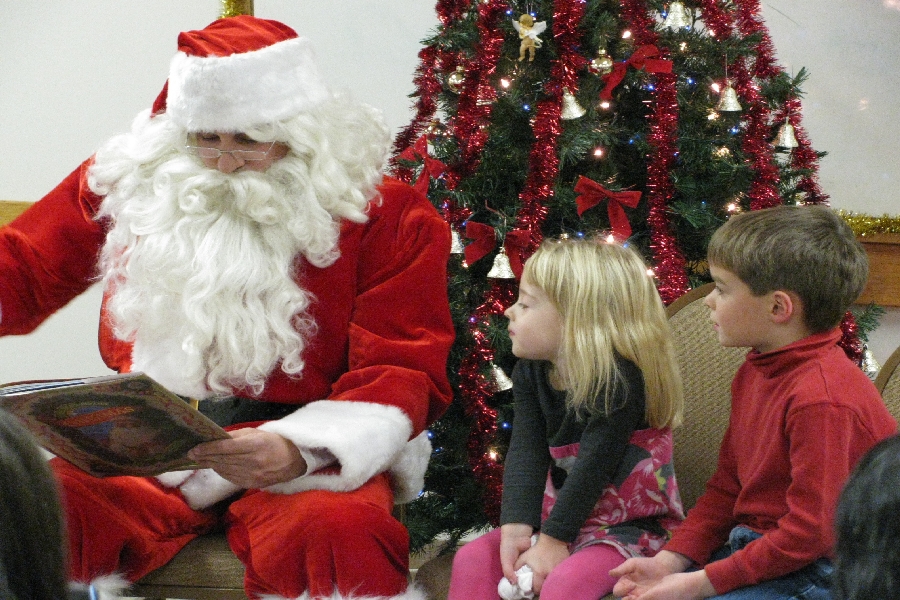 Kids are amazed.....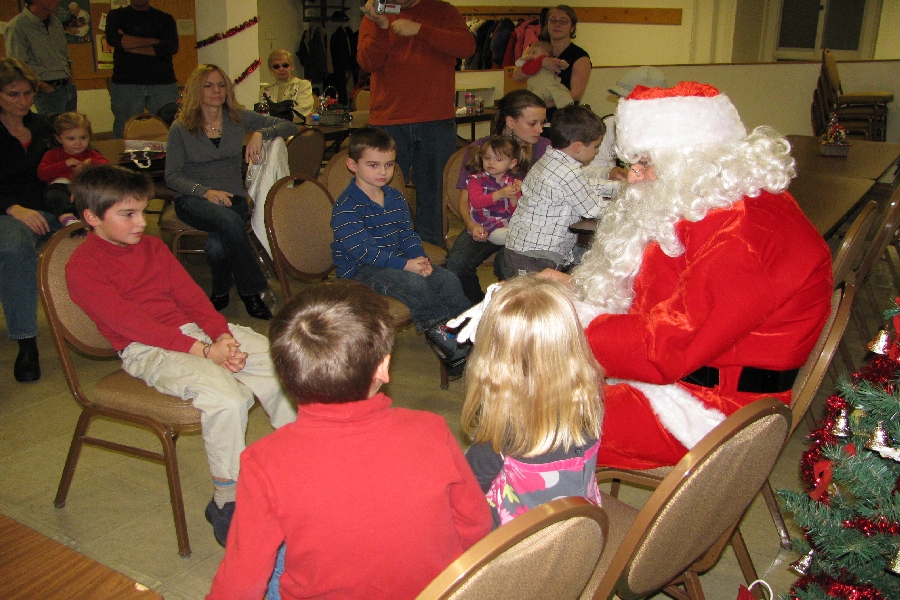 Oh Boy !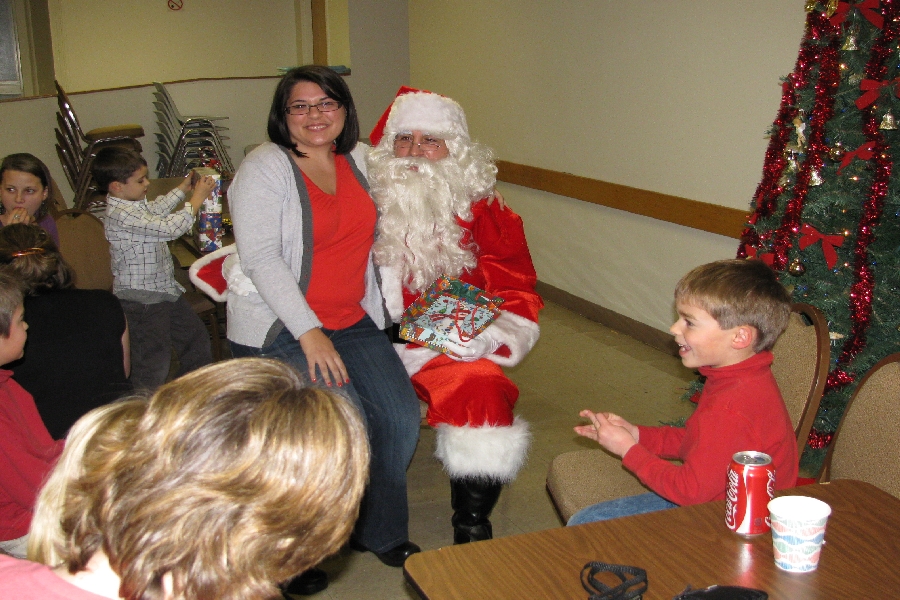 A special moment!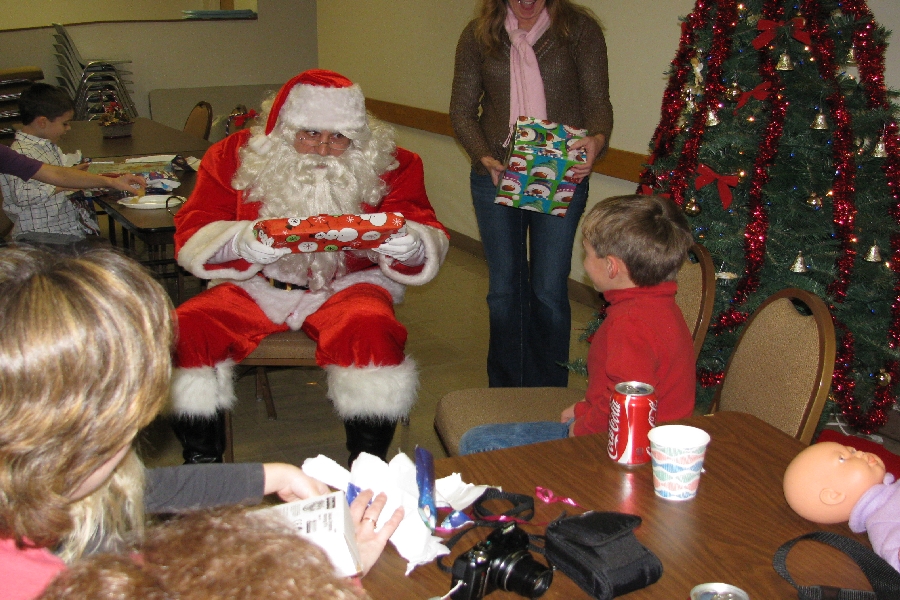 Finally, its for me.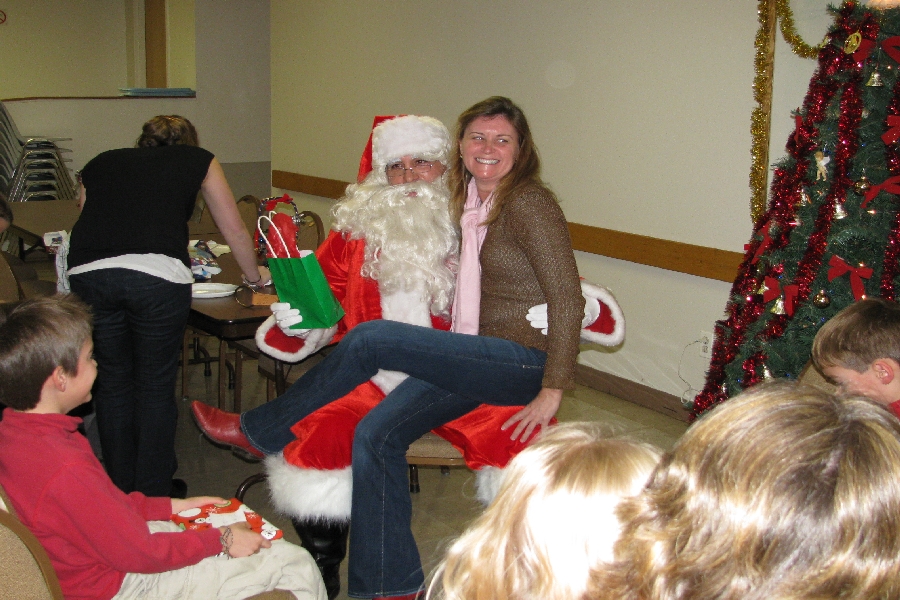 Santa's helper !
Enjoying Santa's gifts!