My Simmonds Precision Work
After my Honorable Discharge from the US Navy in August of 1962, I came home to Burlington and began searching for a job. Finally , about March of 1963 I began at Simmonds Precision in Vergennes as a Methods Engineer. I observed how the assemblers were making the fuel gauges and I wrote up their techniques, and at the same time tried to improve upon it while timing all their actions. We made fuel gauges and amplifiers for the new Boeing 707 passenger planes, the Kaman helicopter and later the Cryogenic Nitrogen Fuel gauges and assemblies for the Apollo Command Module that was used for the flight to the moon in 1969. We designed and built them in 1964 and all solder joints had to pass NASA Inspection. We used a lot of Teflon for the piece that was installed in the fuel tank which had to survive very low temperatures.

Below is a drafting sheet that we used at Simmonds Precision. You can see that the company was previously called Simmonds Aerocessories.
The headquarters was at Tarrytown, NY and the company had its own 2 engine airplane and a dedicated pilot. I flew there only one time.

2019 Free Press Article about the Apollo Fuel Project Page 1
2019 Free Press Article about the Apollo Fuel Project Page 2
These are the Apollo amplifiers which were then potted with an epoxy foam to permanently seal them.
These are modules of a Frequency Synthesizer that we built for (AIL) Airborne Instruments Laboratory.
They were also potted with an epoxy foam.
1963 April 16 - Simmonds Precision build electronic propellant gauge for Apollo service propulsion system - Program: Apollo.

North American chose Simmonds Precision Products, Inc., to design and build an electronic measurement and display system to gauge the service propulsion system propellants. Both a primary and a backup system were required by the contract, which was expected to cost about 2 million.
At that time we also built the AIL frequency Synthesiser with the above modules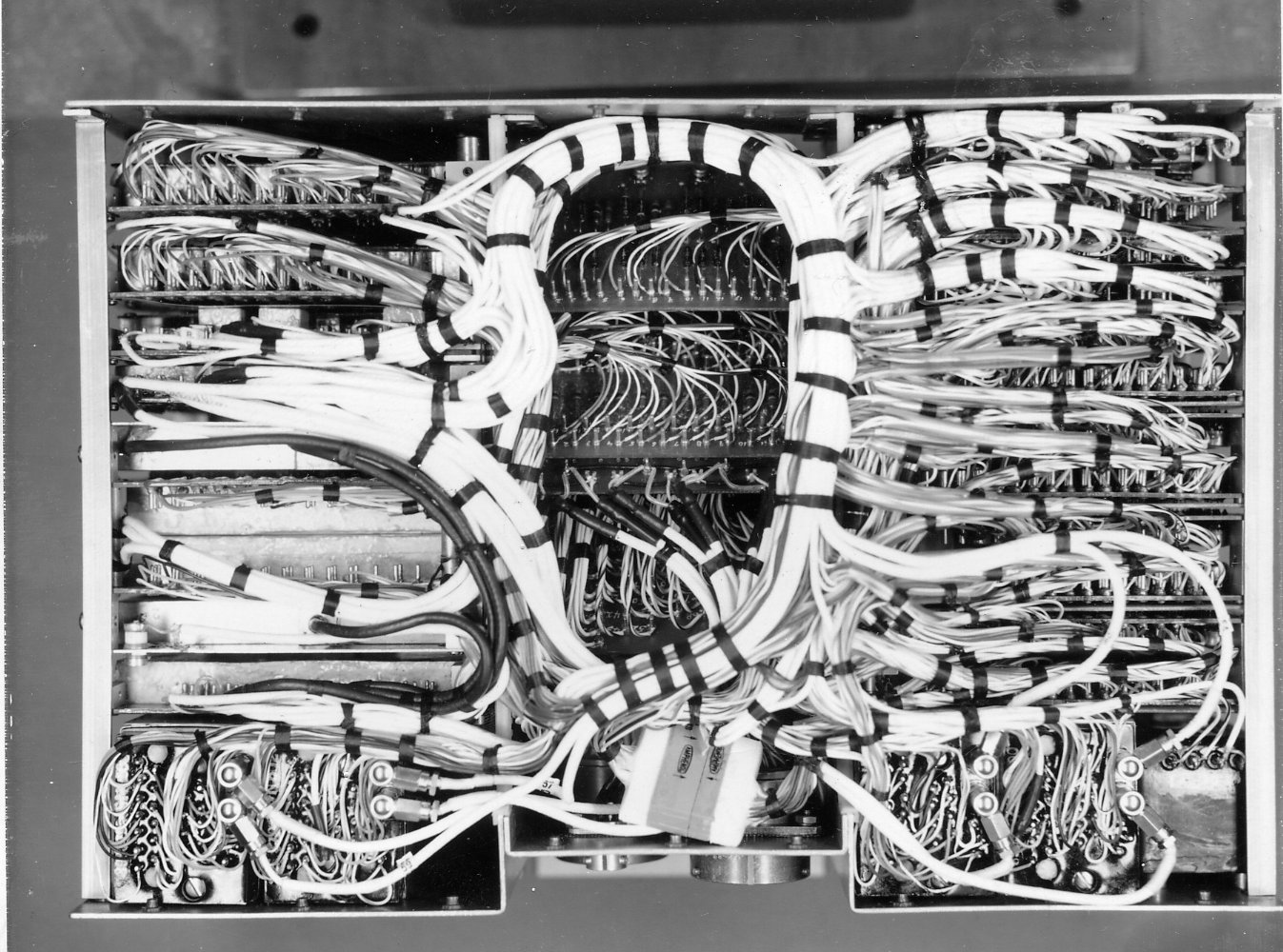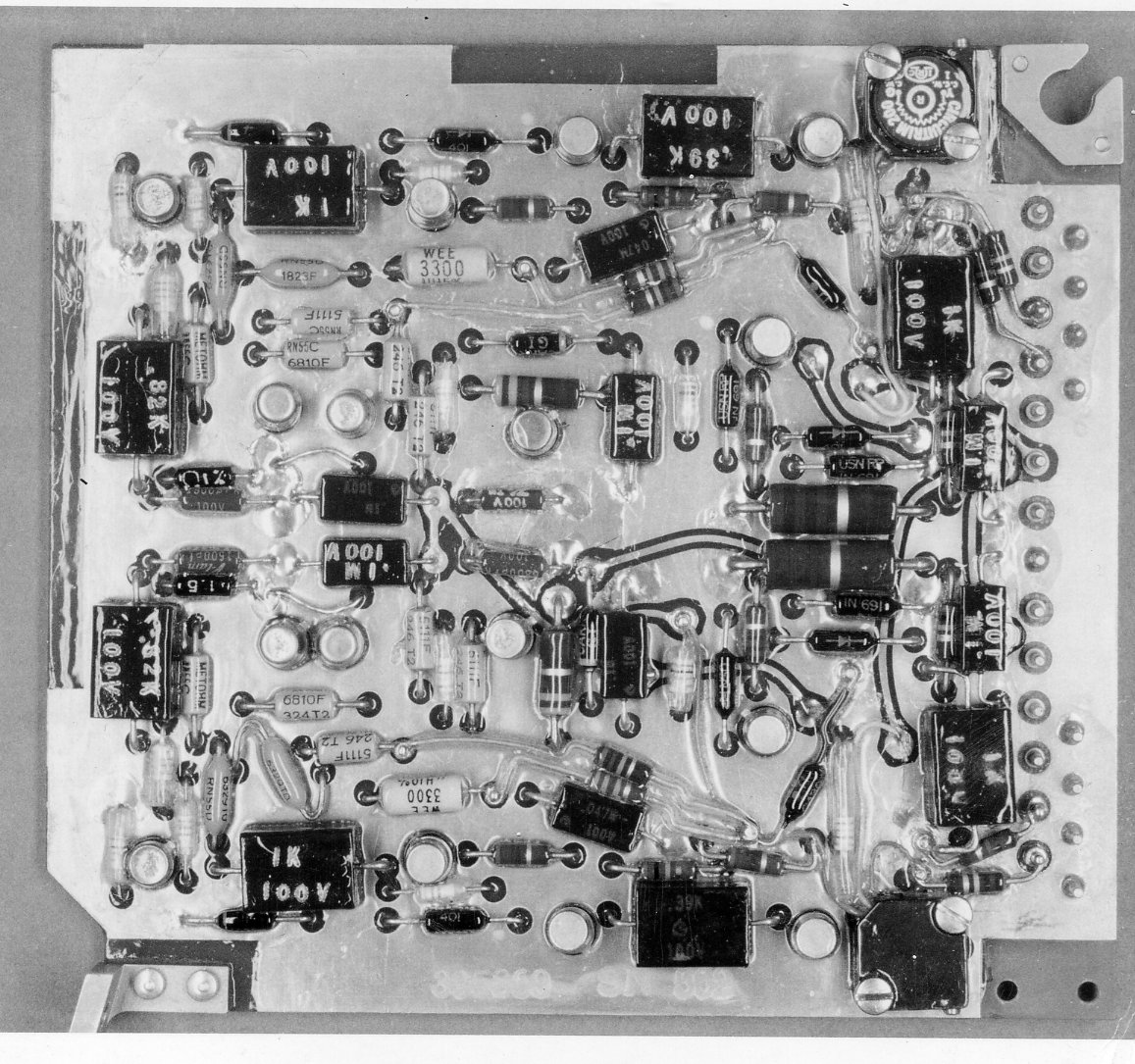 The Company was next called Goodrich Aerospace
The company is now UTC